See Who's Supporting Alex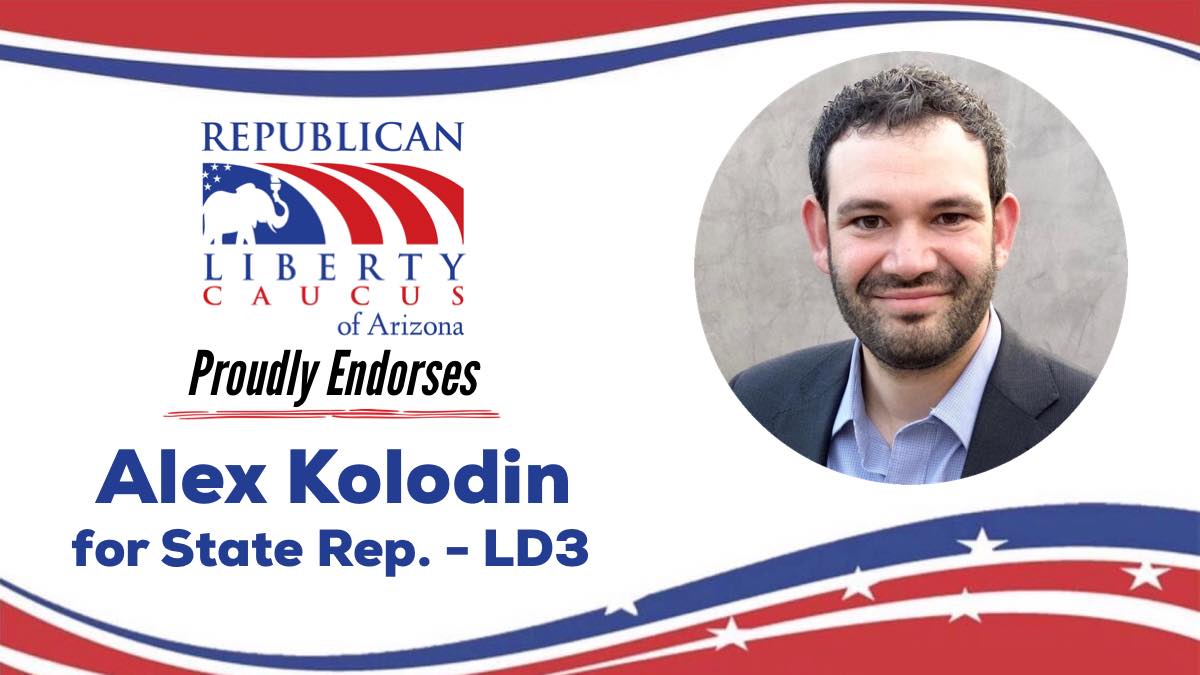 Republican Liberty Caucus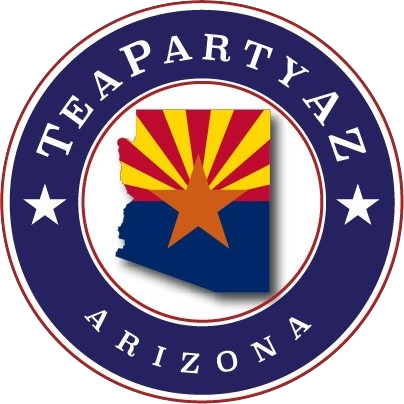 Arizona Tea Party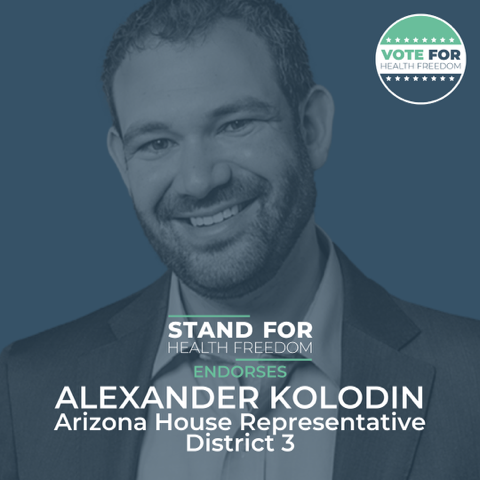 Stand for Health Freedom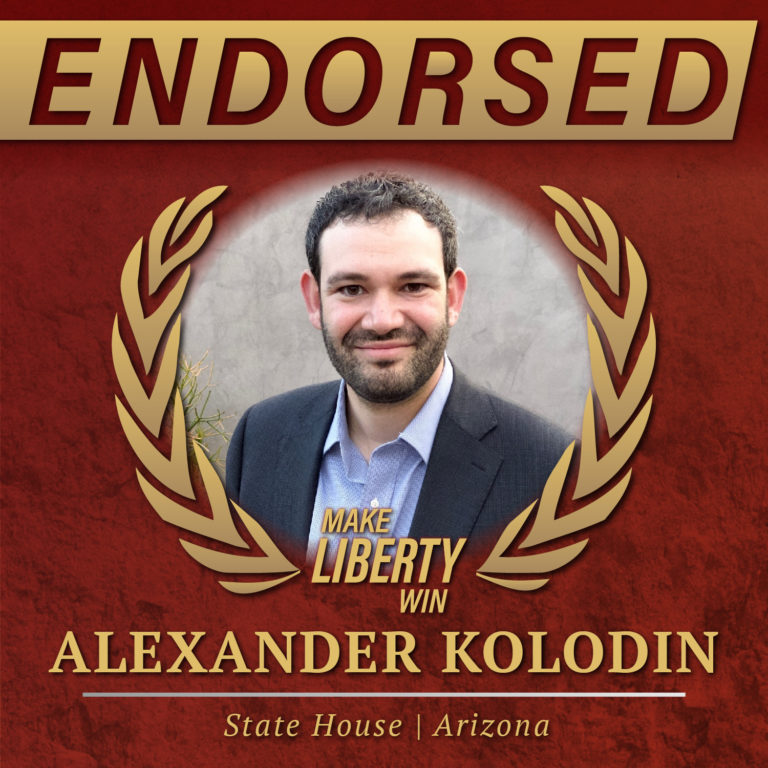 Make Liberty Win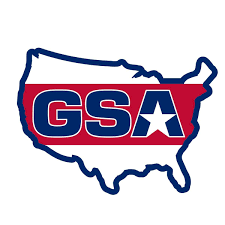 Great State Alliance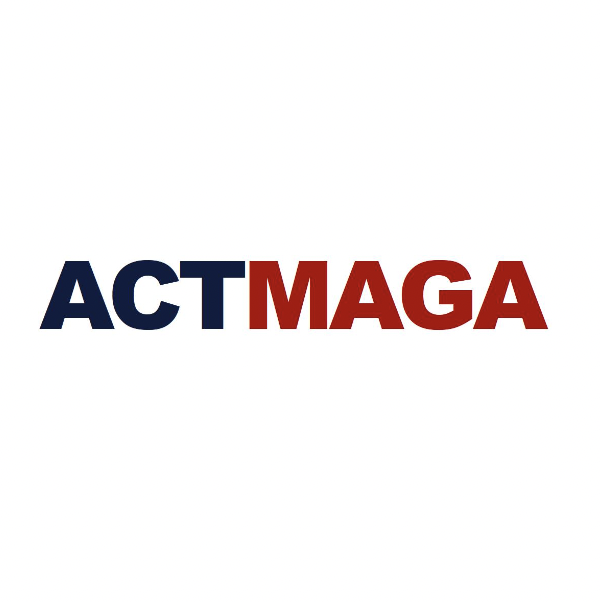 ACT MAGA

Center for Arizona Policy Action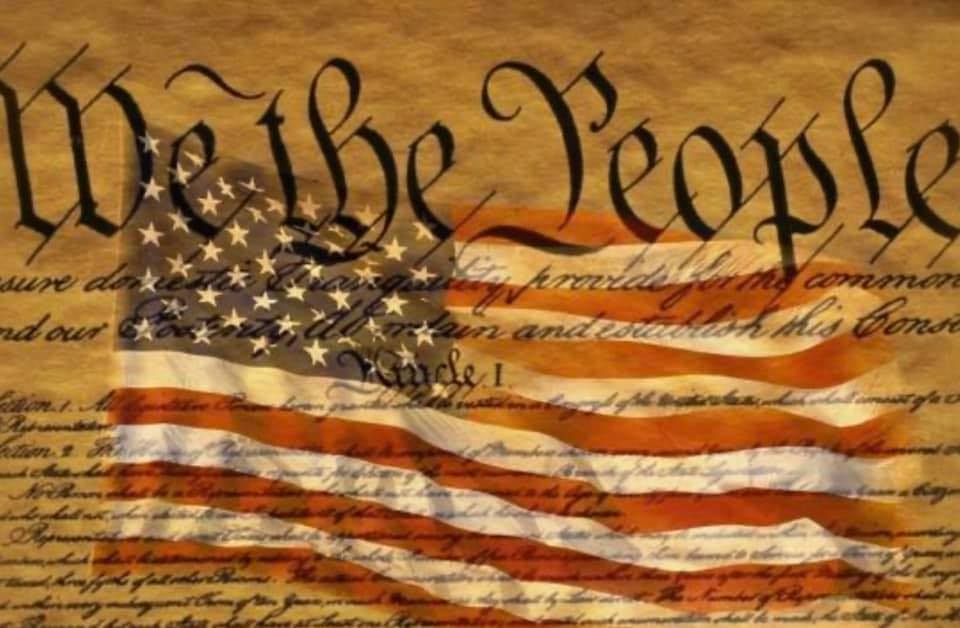 North Valley Constitutional Republicans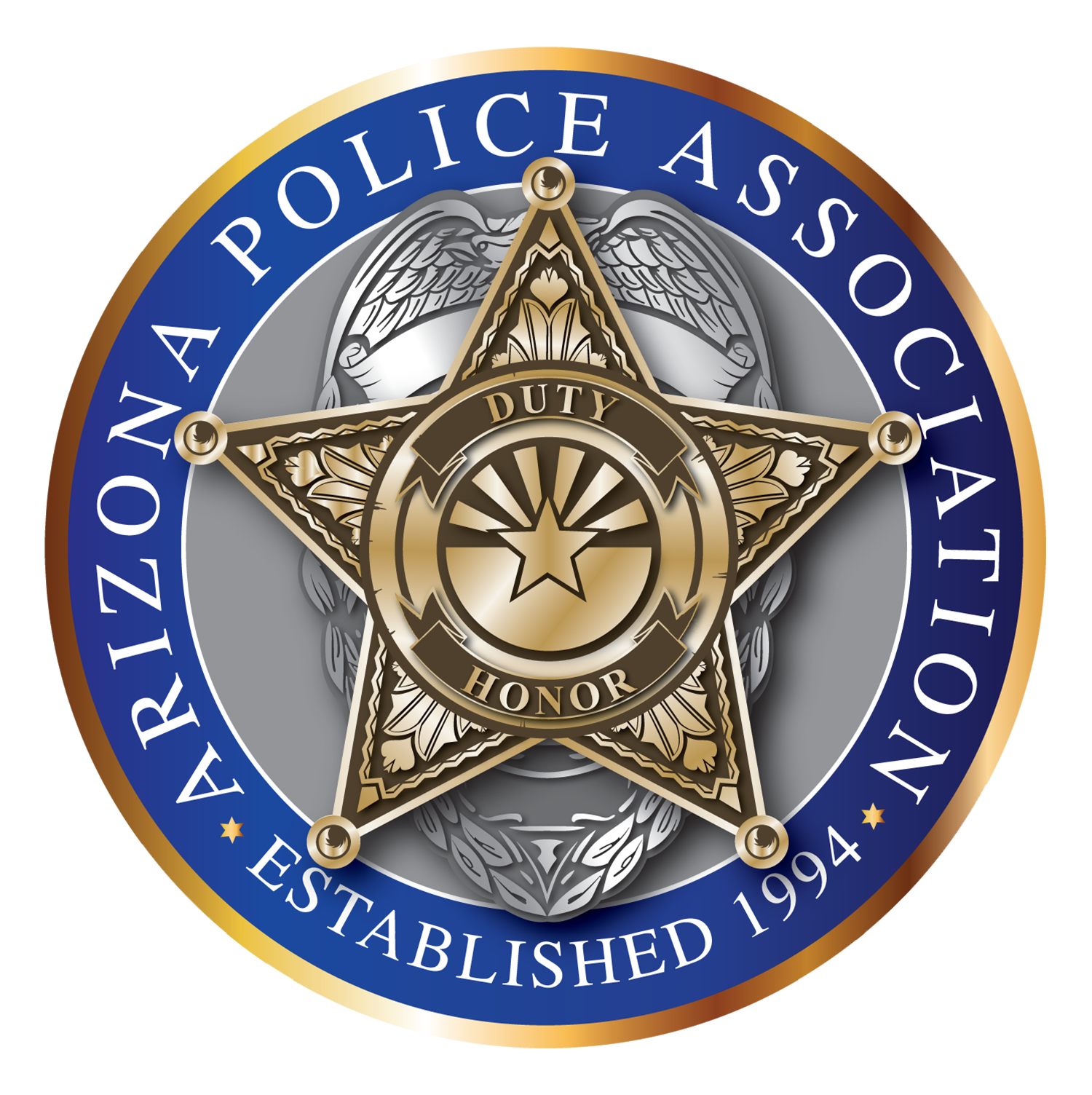 Arizona Police Association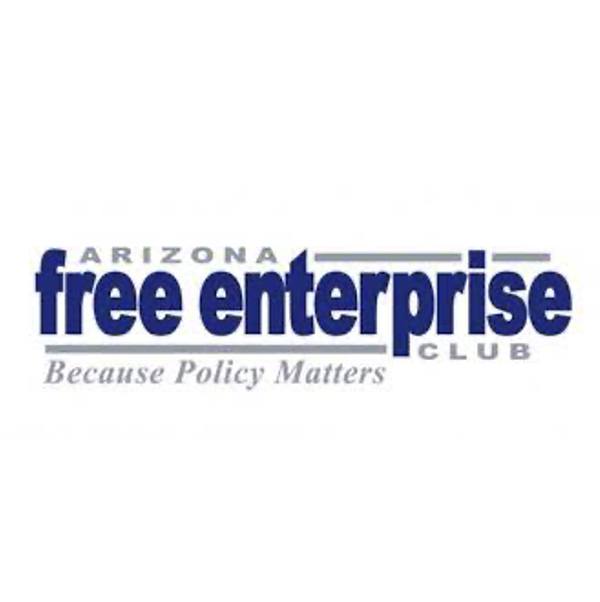 Arizona Free Enterprise Club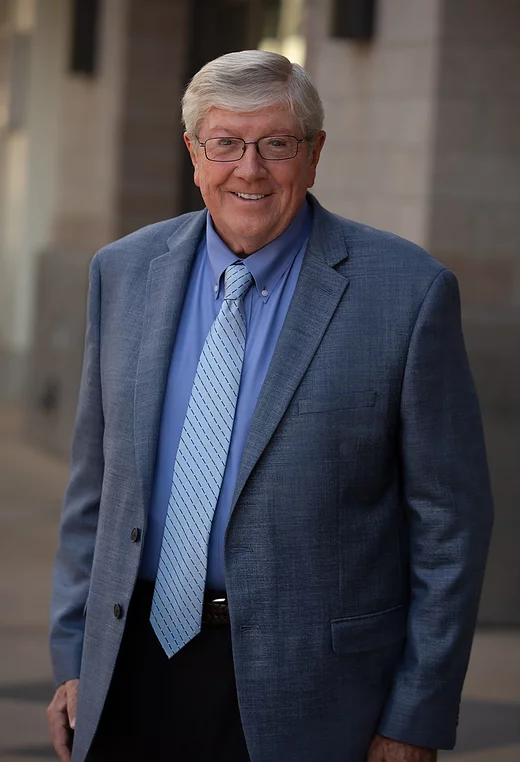 Arizona State Corporation Commissioner
Conservative voters need a representative who will stand up for election integrity and fight for traditional values. Alex Kolodin is that man and he has the experience and track record to prove it. He won't back down from any challenge and I know he will serve Arizona well. I'm proud to endorse Alex Kolodin for Arizona House because I know his constituents can count on him to be their voice in the capitol. He is a good listener.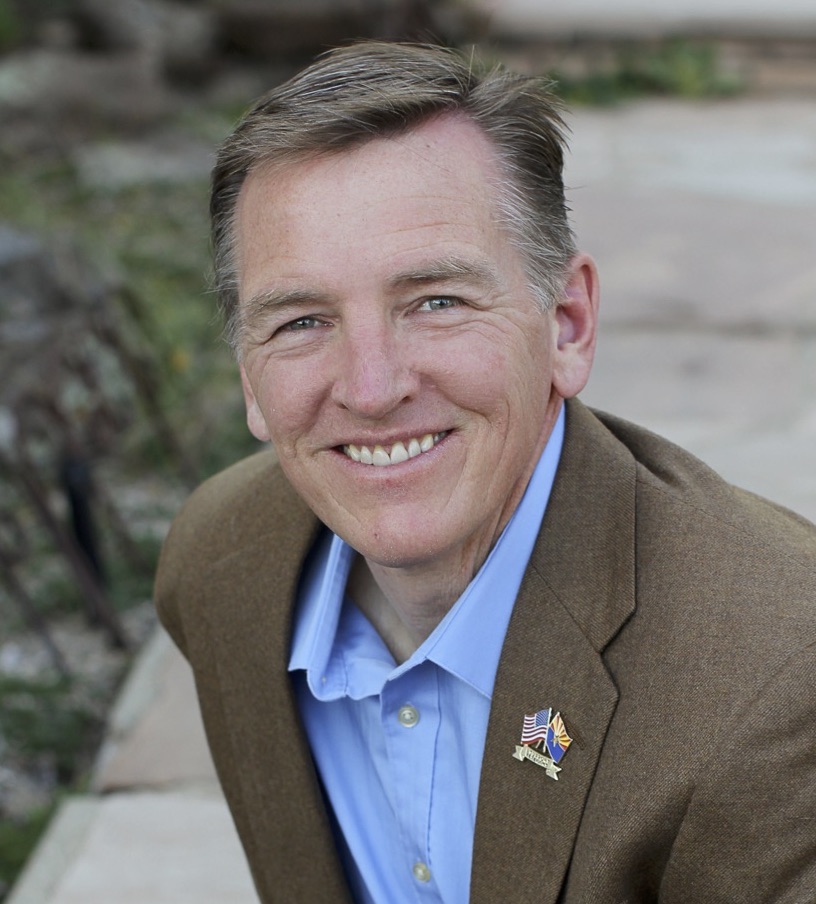 United States Representative, AZ-4​
The Biden Administration has put a target on Arizona's back with its mishandling of the border and attempts to interfere in Arizona's election integrity efforts. The left's goal is power. Power to transform not just our laws but our institutions and values. In their arrogance, they seek to strip away our rights, ignore our liberties, and silence our very voices. We need strong leaders in our state legislature with the guts, character, and expertise to effectively push back.
Alex Kolodin is exactly that type of leader. Alex has been attacked repeatedly by the radical left for his courtroom efforts to restore integrity to our elections and protect the Constitutional rights of Arizonans. I've watched as he's shown, time and again, that he will never back down in fighting for what is right, even when doing so comes at a personal cost. It's time we put him where he can do the most good – in the legislature fighting on our behalf in the lawmaking process.
Alex and I share a commitment to limited government, strong borders, and election integrity and a willingness to stand fast in defense of a just and honorable cause. I am proud to endorse him for Arizona State House.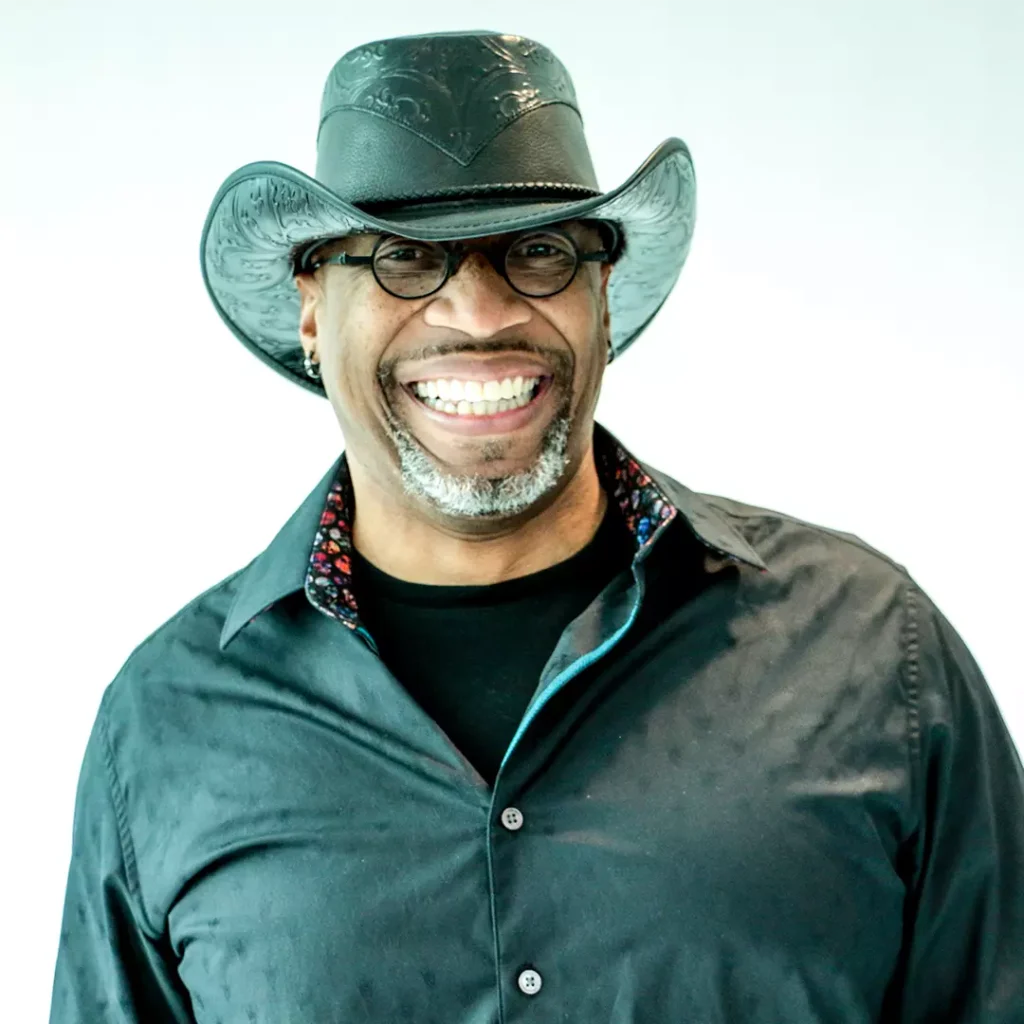 Host of the Conservative Circus
Alex puts his money where his mouth is. He's the guy that goes to the fight and jumps in. As we see what's happening in our culture today – how lawlessness is becoming the law of the land – to have somebody who knows and is passionate about the law – that's the winning ticket. The battle is at home – when we find gifted and talented people, we need to get behind them.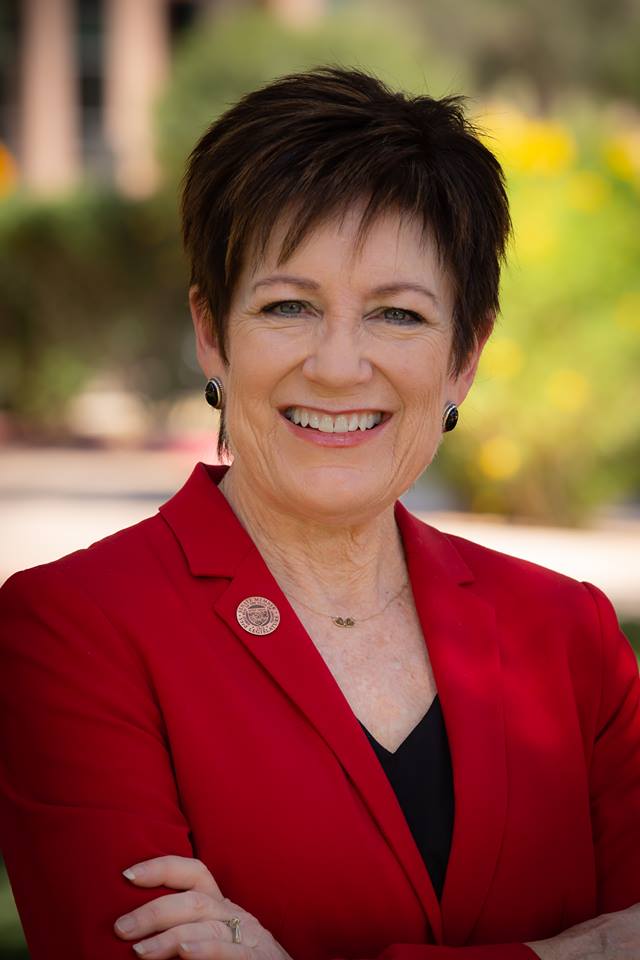 AZ State Senator of LD 15
There's no doubt that Arizona is at a crossroads in 2022. We have a choice between strong conservative leadership or politicians who want to fundamentally transform Arizona into a progressive paradise. That's why I'm with Alex Kolodin. I'm confident that Alex will work hard to secure our elections and fight for Arizonans who want to preserve their constitutional rights.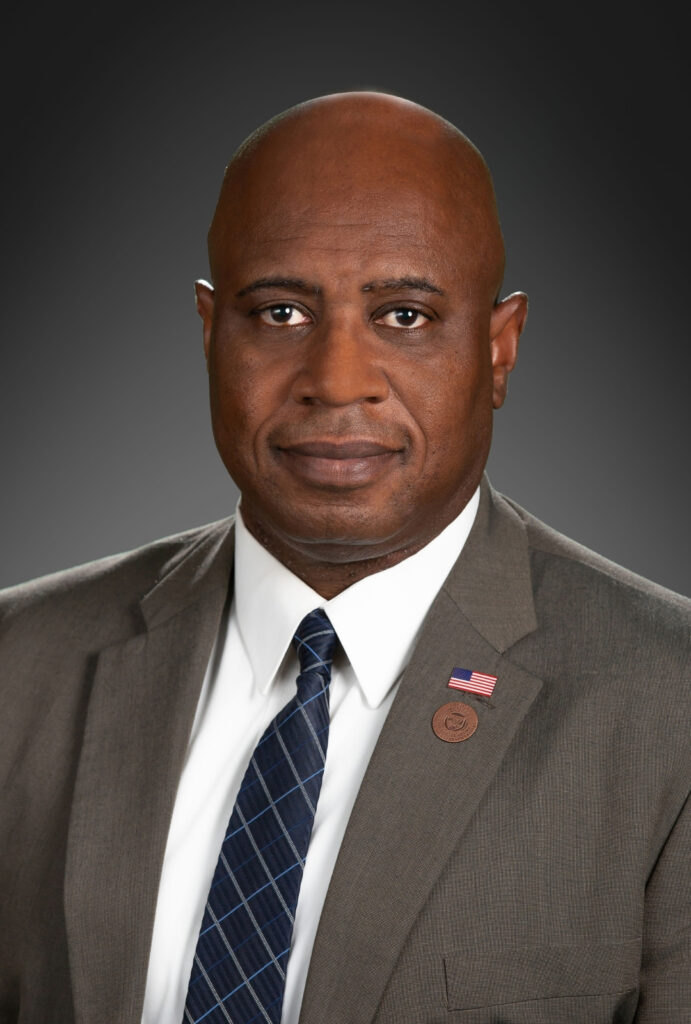 AZ State Representative of LD 6
I have known Alex for several years and have followed his work as an attorney fighting for Arizona's families against big government. I know the true price of freedom. I served America as a Front Line Tank Commander for nearly 22 years and am serving as a conservative representative for District 6. I know the fight for freedom, public security, and American values is here, and the battle is real. I can vouch for Alex Kolodin because he has proven himself as our ally in the fight for freedom.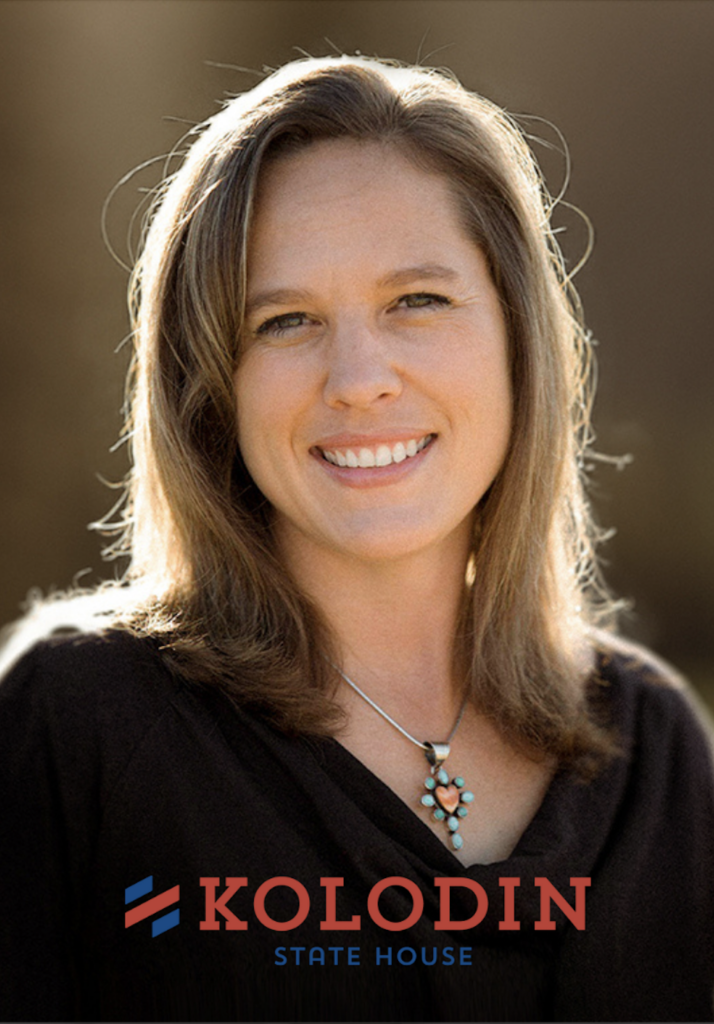 AZ State Representative of LD 20
I have known Alex Kolodin for several years prior to running for the legislature. I have had the privilege to work with Alex on both school choice and election integrity issues. This moment in time calls for someone like Alex to step up and serve. He has the right background and experience to hit the ground running. He will be an effective legislator who will devise good policies that will stand the test of time. Last year, he was called to serve. He put his family's public safety and career on the line to stand up against voting irregularities in our state's election system. I am confident that Alex is the right individual for this job. Having served in the Arizona Legislature for the past three years, I know we need more fighters like Alex who won't back down. I am proud to endorse Alex Kolodin for the Arizona House.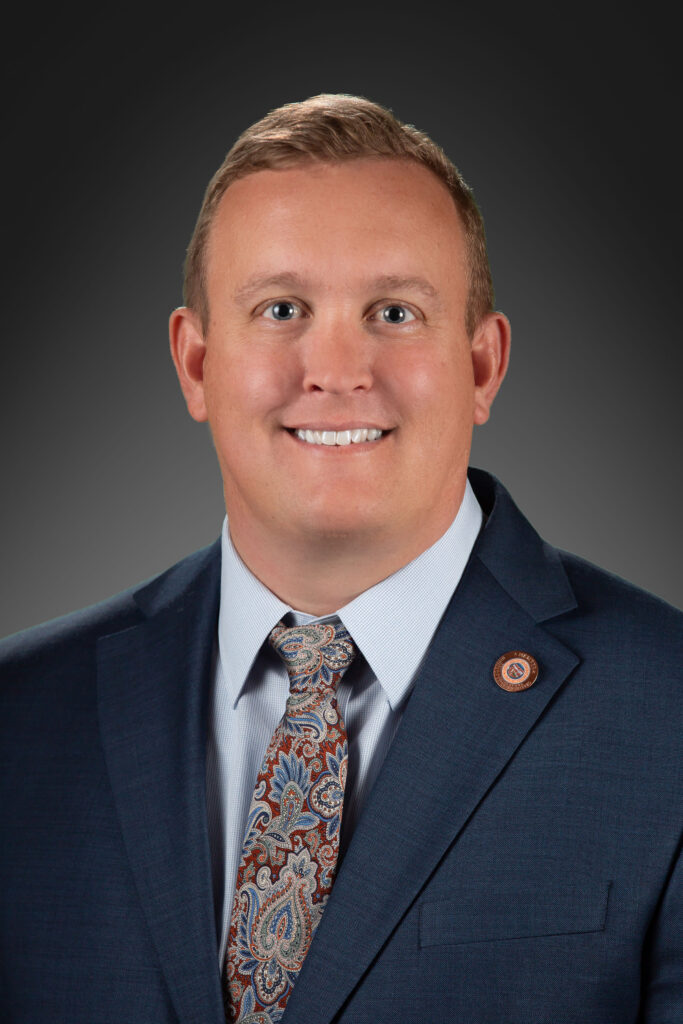 AZ State Representative of LD 15
The most successful lawmakers at the state capitol are the ones that are humble, honest and hard working. Alexander Kolodin has all of those traits. The Alexander I know is sorely needed at the legislature. We don't need more people down at the capitol that are there for their own ego, those lawmakers get nothing done for their constituents or for the state. 
Alexander has already put in the hard work for our values through his tireless work at the tip of the spear fighting for election integrity through the court system. Nobody has fought harder for the rule of law, President Trump or our second amendment rights than Alex. I know that he will be an asset who will help our caucus pass conservative legislation that is effective and more importantly, has teeth. We need his legal expertise, his conservative values and his tireless work ethic down at the legislature. With Alex representing you at the capitol you cannot go wrong!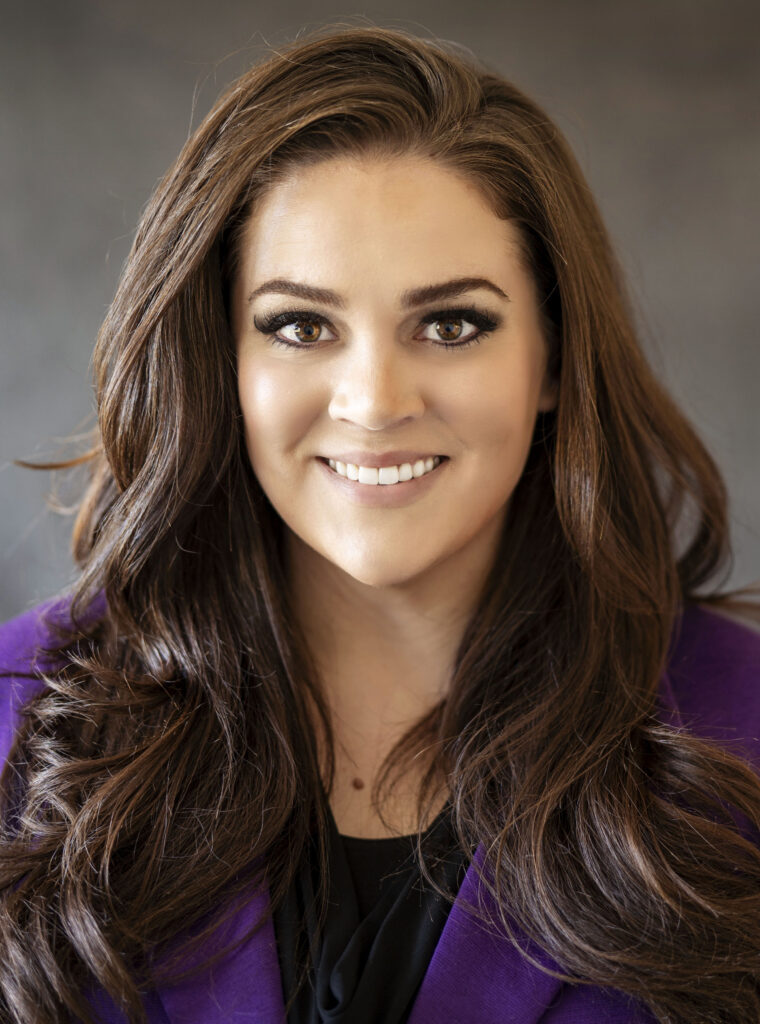 AZ State Representative of LD 16
We need more bold, unwavering conservative leaders in the Arizona Legislature. Leaders who uphold the rule of law, fight for election integrity, and defend our constitutional rights from government overreach. That's why I proudly endorse Alex Kolodin for Arizona House. He's been a fighter since day one and his record proves it. He's on the frontlines fighting for secure elections and stopping lawlessness in Arizona's court of law. I know that Alex will take that same fighting spirit to the Arizona legislature where we need it most.
President, Arizona Tea Party
I first met Alex in 2017 when he attended our Tea Party Scottsdale meetings. I've had an opportunity to observe and work with Alex over the years. He has made great personal sacrifices to ensure liberty and our republic is served. He has taken on legal cases on behalf of the AZGOP and most recently lead the legal team that won the case on HB2839 section 4 to be repealed, restoring representative political parties and government to We the People of Arizorna. I proudly and happily endorse Alex Kolodin for State House Representative in the new LD3. We need a lot more freedom fighters like him in our state legislature.