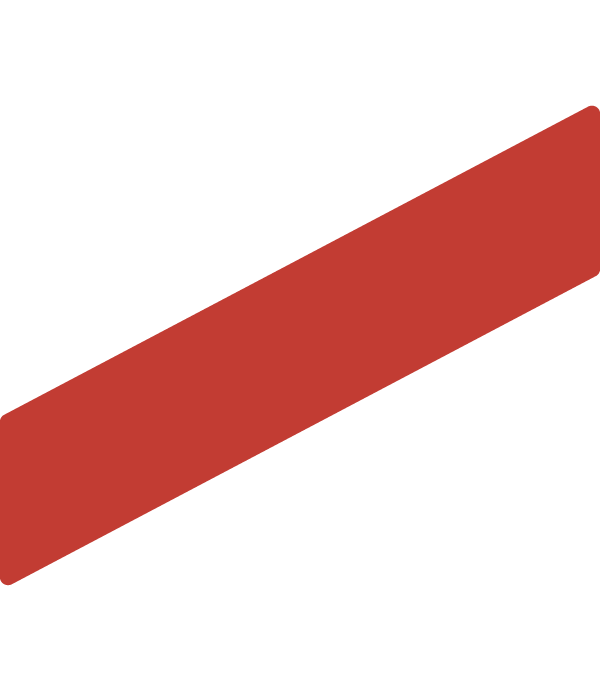 Attorney. Arizonan. Husband. Father.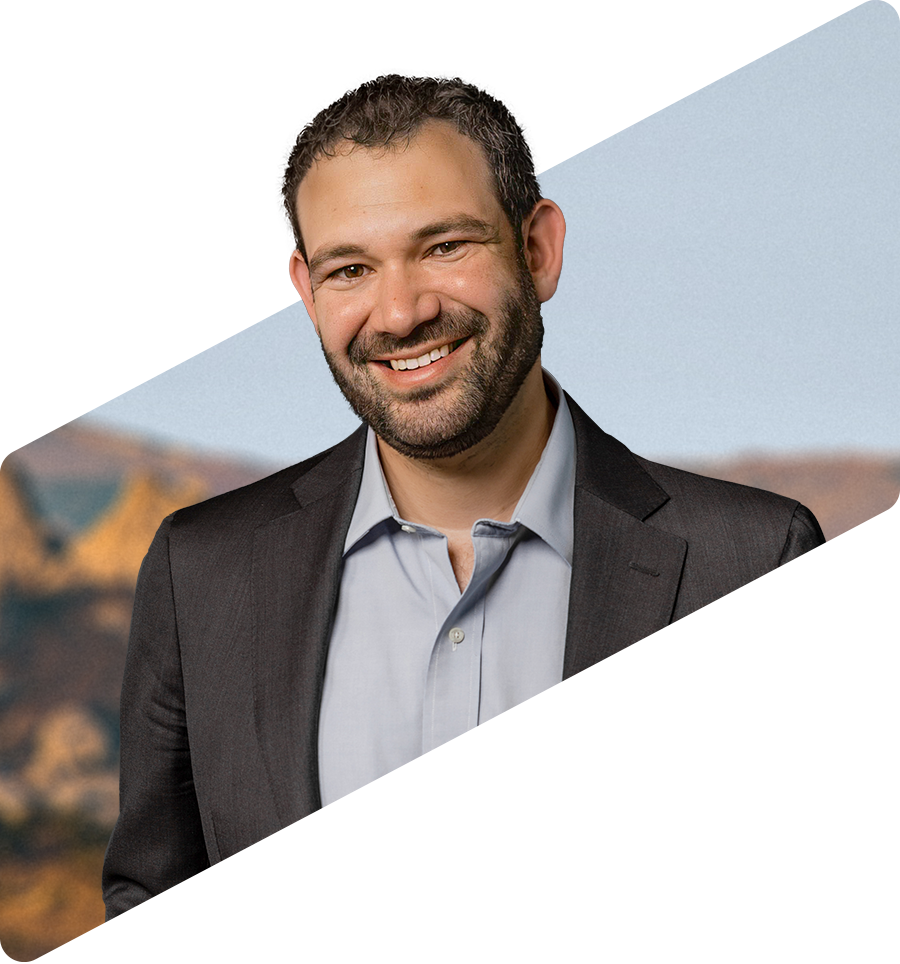 Alex doesn't back down from a fight.
My mom took a job teaching at private school in Chandler so that she could afford to send me there too. The 101 hadn't been completed yet so every day she would make the long drive to and from North Scottsdale on surface streets to make sure I got the education she wanted for me. Later, I would beg her to let me go to our local district school with all of my friends. She let me, but she never hesitated to give me extra instruction at home, or even pull me out of class and homeschool me, to make sure I got the education she wanted me to have. I went on to graduate from Chandler High and Georgetown University with honors. My life could have ended up very differently. I got the chance to succeed because my mom, who never gave up on me, had choices when it came to my education.
"When I was four, my family moved from New York to Scottsdale so my father could take a job in the hotel industry…
… The blast of air when the plane door opened was a clear sign that Arizona would be different."
From College To Teacher to Law School
After college I came back to the Valley to teach 7th and 8th grade civics and English. Later, I attended law school at the University of Pennsylvania. As a law student, I was fortunate enough to spend the summer as a Reagan Fellow at the Goldwater Institute. The experience instilled in me the conservative values and reverence for our constitution that would inform my legal career. That summer, I also met the beautiful University of Arizona graduate who would become my wife.  
Realizing the Dream in Arizona
As soon as I got my law degree, I got on the first plane back to Arizona. Our state was just climbing out of the depths of the Great Recession, but nothing could stop me from realizing my dream of owning my own Arizona business. I opened the Kolodin Law Group in a windowless back office. At first people teased me about the name since the only "Group" was me, myself, and I. I took the hardest cases, cases involving government misconduct that no other lawyer was crazy enough to touch. I fought against attempts to rig elections, I fought against sweetheart deals. Eventually, people caught on. The Kolodin Law Group today is a collection of the finest lawyers in the Valley who aren't afraid of any case. I was able to realize the dream of having my name on the door because I live in a state that doesn't strangle new businesses with excessive taxation and regulation.
"Arizona is another word for "opportunity". I know that our Arizona values, fighting spirit, and solid work ethic will help us come back stronger than ever. I will advocate and a fight for Arizona's values and our economic revival."
The Power of Love, Choice, and Hard Work
Arizona has taught me the power of a parent's love coupled with a parent's choice, about the work it takes to build a business when times are tough, and most of all, about the dreams that freedom makes possible. Today our state faces the greatest challenge in its history in rebuilding from the devastation wrought by the Coronavirus and the government imposed lockdowns. If you elect me your state representative I make one promise to you: I will use every lesson learned over a lifetime spent in the classroom, boardroom, and courtroom, every ounce of effort and scrap of will that a career spent turning hard work into success will let me muster, to help rebuild this place I love with all my heart.